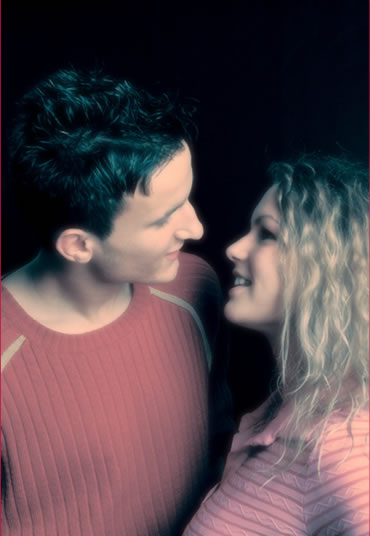 1. Drugs: 'Secrets' enforces a strictly drug free environment. Please do NOT bring drugs of ANY kind on to the premises. You will be immediately evicted if you are found in possession of drugs or using drugs of any kind (with the exception of Viagra).
2. Dress Code: Females: sexy/elegant. Males: smart/casual. No admittance for scruffy dress/clothes either sex.
3. Etiquette: Adult etiquette and rules apply. Always ask first! No means NO. No pressure – No pestering!
4. Respect: Please show respect for our home and fellow guests.
5. Smoking: Smoking is only allowed outside. A heated covered smoking area is provided.
6. Personal Hygiene: Please use the bins provided in all upstairs rooms for tissues, wipes and condoms.
7. Mobile Phones / Cameras: The use of mobile phones and camera of any kind is strictly prohibited.