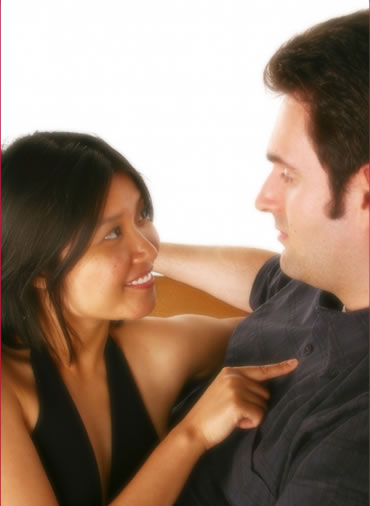 Welcome to 'SECRETS', the south wests premier couples only party venue with parties now being held on the third Saturday of each calendar month.
Ideally located halfway between Exeter and Plymouth we are easily accessible from all of Devon, Cornwall and Somerset. To attend you don't need to join a club, pay a membership or provide intimate details. Simply select the party you'd like to come to and reserve your ticket by telephone or email, payment only being required on the night.
For those of you new to us, 'SECRETS' parties are held in our large country home. It's a fabulous, discreet, secluded location with ample secure parking in the house grounds.
We do not allow single male's so couples can relax without unwelcome attention and pressure making our parties the perfect choice for both seasoned swingers and first timers.
Dress code at all parties is smart casual for the guy's and sexy/elegant for the girl's.
Our facilities include a wet room complex with a 10 seater sauna, 6 seater hot tub, massage area and adequate shower and toilet facilities with towel's and locker's provided.
There is also a large secluded decking area with a heated, covered smoking area.
Our fully licenced bar offer's a wide choice of alcoholic and soft drink's, all at below pub price's and a finger buffet is included in the ticket price.
We have 3 large chill-out lounge's - one showing the latest adult dvd's and a dance room with dance pole.
Downstairs we also have one large open playroom & our ever popular grope room complete with cage!
Upstairs you will find three large air-conditioned themed, open playroom's - one with a love swing - and our raunchy XXX rated cinema room and orgy room's.
In a separate area we have three private playroom's with lockable door's including our latest themed room 'Trailer - Trash'.
All parties start at 8.00pm and finish at 5.00am and we offer a free of charge sleep-over option for the slightly inebriated or tired amongst you.
Ticket price of £70 per couple / £35 per single female.
'SECRETS' for great fun, great people and great sex all night long!
Hope to see you soon,
Chris and Teresa